Welcome to Renegade Firearms
Welcome to Renegade Firearms, LLC! We are a firearms and accessories retailer based in Detroit, MI. We carry a wide range of firearms and accessories across various platforms. Our goal is to provide our customers with quality products at competitive prices. If you're looking for firearm parts or accessories, you've come to the right place!
Learn more about the Renegade Firearms story!
Have questions? Not sure where to start? We're happy to help!
Our Quality is Second to None
We take great pride in offering our customers quality firearms and accessories. All of our products are made from high-quality materials and are designed to provide years of reliable service. Whether you're looking for a new HK or a custom AR, we've got you covered.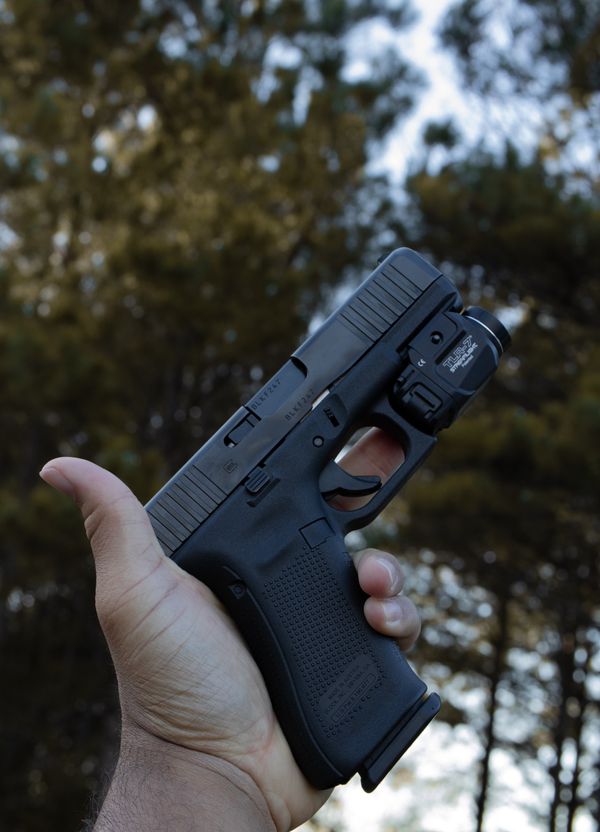 We Have the Knowledge to Help You
Not sure which firearm or accessories you need? Are you looking for something custom-made? No problem! Our knowledgeable staff is here to help. We can answer your questions and help you find the right products for your needs. Backed by more than 16 years of experience with firearms, we can provide the information you need!
Check Out Our Products and Upgrade Your Firearm Today!
We invite you to browse our selection of firearm parts and accessories. We're sure you'll find what you're looking for, and we look forward to serving you. Thanks for choosing Renegade Firearms LLC!