Our Story
Renegade Firearms, LLC is a manufacturer and retailer of high-quality firearms and accessories. We specialize in providing firearms and accessories for every style and personality. Our goal is to provide our customers with the best possible products at the best possible prices. We are committed to providing excellent customer service and supporting the 2A community.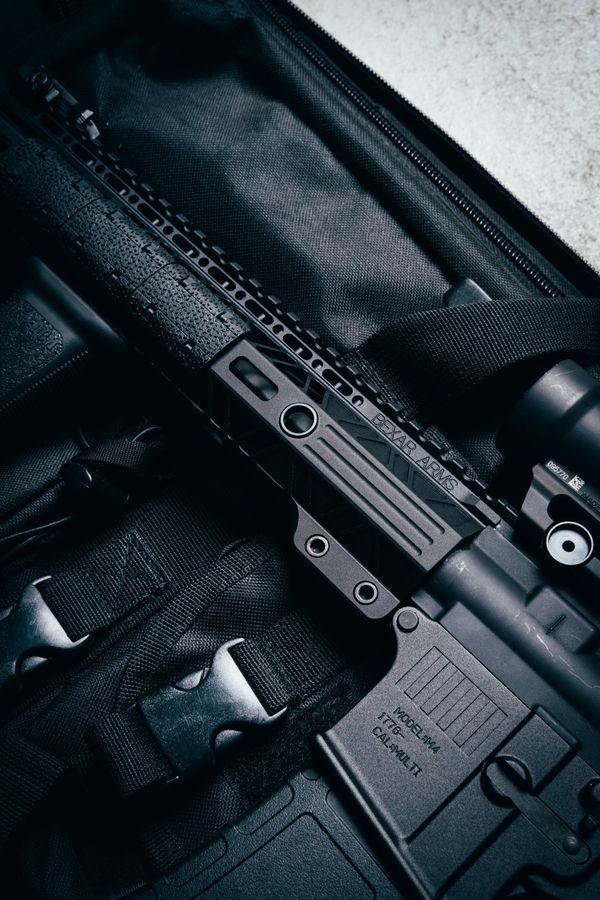 Years of Firearms Experience
Renegade Firearms, LLC has more than 16 years of firearms experience. We have a deep understanding of the industry and the needs of our customers. With a background in competition shooting and custom designs, we are uniquely qualified to provide high-quality products and services.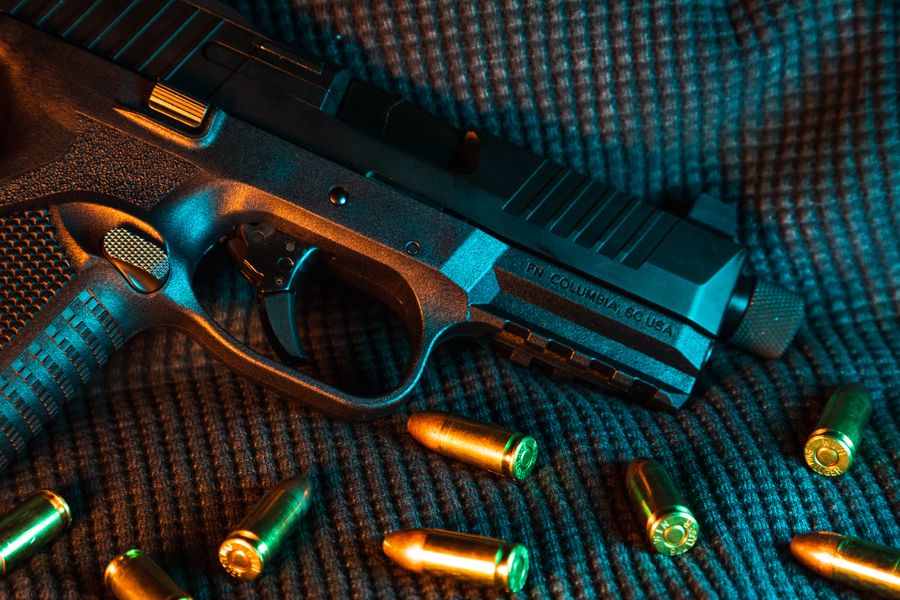 High-Quality Parts
We offer high-quality parts that are manufactured to our strict standards. We only sell parts that we would use ourselves. We believe in offering the best possible products to our customers because we know that your investment in your firearms is important.
We Believe in Outstanding Customer Service
We are committed to providing outstanding customer service. We know that your time is valuable and we will do everything possible to ensure that your experience with us is positive. We want to make sure that you are completely satisfied with our products and services.
If you have any questions, please don't hesitate to contact us. We would be happy to assist you in any way possible. Thank you for considering Renegade Firearms, LLC as your source for high-quality firearm parts and accessories. We look forward to serving you!